We make insurance easy and you will love us for it!
Florida Insurance Agency in Lakewood Ranch, Florida.
Cheaper policies. Stronger coverage. Better service. Faster claims.
For free quotes on the most affordable insurance services in Florida, talk to your local independent insurance agency. Save money, get the best coverage and experience real personal service.
Why Choose DLR Insurance Group?

Access to over 50+ carriers

Experts at breaking down & simplifying insurance

We find the solutions that fit your needs

We take pride in our honesty and integrity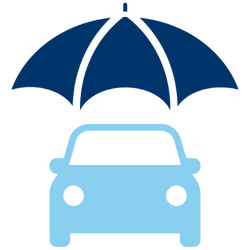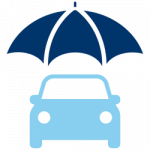 No car insurance is cut and dry. When looking for the right coverage at the right price, there is no better way than working with an expert in the field. Our agents are not only knowledgeable, but we are also local, friendly and understand that every person's situation is different. We strive to find the correct solution, not the quick solution. Get your quote today and experience the difference.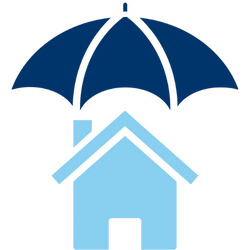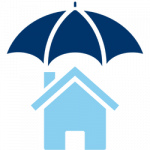 We understand that our homes are our largest asset, and often the biggest investment we will ever make. We have decades of experience in some of the most difficult markets in the United States and understand that every area has its unique challenges. Regardless of whether you need a creative solution or to help navigate the vast world of insurance, our agents are expertly trained. Start your quote today, and let us know what we can do for you.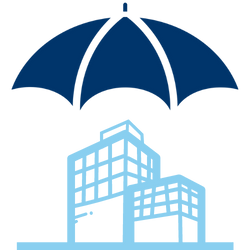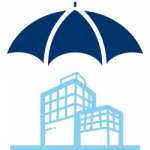 Condo/ Townhome Insurance
Condo and townhome insurance is not always simple. Some associations will require you to have individual homeowners' insurance, while the majority will have a master policy to cover the outside areas.
There are generally three basic types of condo insurance included in governing documents for condominiums. These are "bare walls," "walk-in," and "all-in," and we will explain which of these applies to your situation.
If you own a townhome, it is important to know whether or not the community has any insurance on your home. With condominiums, the community will almost always have some form of insurance coverage on the building. However, with townhomes, this is not always the case. As experienced agents, we have seen every scenario. Regardless of the situation, we have a tailored solution to fit your needs. Start your quote today and experience our unique approach to finding the right solutions.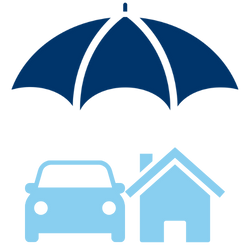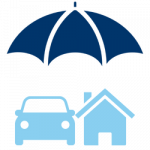 When it comes to peace of mind, nothing does this better than an umbrella policy. Considered an "excess policy" in the industry, this type of insurance covers your liability above and beyond your current limits on both your auto and home. Whether you are worried about that teen driver, clumsy babysitter, or your Tesla's autopilot landing you in someone's front yard, our DLR group is skilled at finding the right coverage. Start your quote today.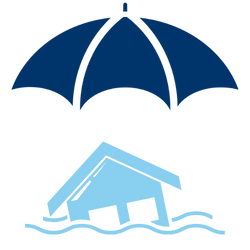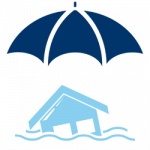 At DLR we know floods. Don't get washed away in high prices or changing currents. Flood insurance is a necessity for many homeowners and it's important to work with an experienced agent. DLR is a knowledgeable trusted source for anything related to flood insurance. Start your quote today.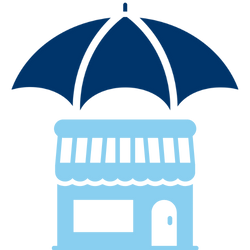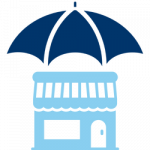 Your business is more than just a job. It is your life's work, and we understand this. Every penny must be accounted for; every expense must be explained. Our knowledgeable experts, many of whom were once business owners themselves, are trained to look for the right solutions that fit your company's needs. Whether your company deals in competing with Digital Realty Trust to provide the most advanced data center colocation and interconnection solutions, a global data center platform, or real estate, we have insurance solutions for you. If you are trying to scale your digital business or make any other important changes to your business, you should consider if you need to make changes to your insurance. Start your business insurance quote today and connect with one of our qualified commercial insurance agents.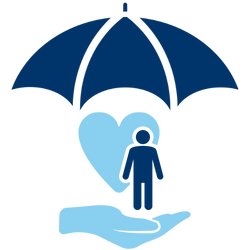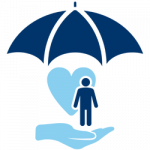 At DLR company, we know how quickly life can change after a loss. Life insurance seems to be one of those taboo subjects that we avoid. More often than not we get calls from people asking for life insurance when it is too late. Whether you want to protect a loved one or want peace of mind, start your quote today and see how simple, affordable, and freeing a quote from DLR can be.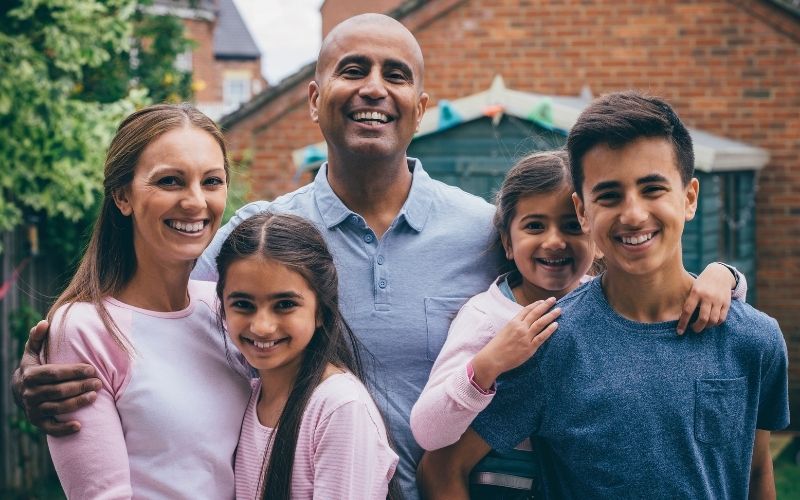 Insure Today, Protect Tomorrow
When it comes to providing the best insurance policies, our insurance company in Lakewood Ranch, FL takes it personally. We're in the business of building long and loyal relationships with our customers by finding the best Florida personal insurance and business insurance at the lowest prices.
Not all insurance companies take the time to understand your risks but our insurance group in Lakewood Ranch will use our expert knowledge of all available policies to ensure you only pay for what you need. By understanding the intricacies of every policy, we keep premiums down while providing the strongest coverage and best claims service.
We may be growing fast but we can guarantee one thing will never change: when you call us, you can always expect us to pick up the phone and provide the kind of personal service that keeps our customers coming back, year after year.
DLR Insurance Group is the insurance agency that always answers our phones and walks you through the process.